Port de Toulon Vieille Darse
Contacts
Quai du Petit Rang, Toulon, 83000, France
+33 4 94 22 88 60
Radio Channel VHF9
ports.toulon@var.cci.fr
About Port de Toulon Vieille Darse
The Port de Toulon Vieille Darse yacht marina is located in the heart of the French city of Toulon and can offer nearly 700 marinas with a maximum length of 55 meters. This marina has great opportunities for viewing local attractions due to its close proximity to the city center and offers an extensive range of services, including:
Supply of vessels with drinking water;
Refueling;
Maintenance;
Toilet, shower;
Free Wi-Fi
Laundry;
Changing rooms;
Weather information;
Bar, restaurant;
Market;
Car rental;
Waste collection.
The port has the status of "Clean Port" with the organization of a separate collection of waste: paper, cardboard, household waste, etc. The port has a webcam through which potential visitors can view the parking area for yachts 24 hours a day, 7 days a week, in any weather. Moored at the Port de Toulon Vieille Darse yacht port in the heart of the ancient city of Toulon, you can relax in the many establishments on the coast, explore the sights and get acquainted with the culture of the region.
Recreational facilities
In the immediate vicinity of the port you can find numerous shops, cafes, restaurants, bars and pharmacies. There is also a Provencal market, open from Tuesday to Sunday, as well as 3 yacht clubs. Port de Vieille Darz is also close to the Murillon quarter, as well as many other tourist attractions.
Other popular holiday destinations near the Port de Toulon Vieille Darse Pier:
Museum of La Marine (Toulon National Maritime Museum);
Museum Balaguier (tower with loopholes) in La Seyne-sur-Mer (here you can also see the ancient fortifications and the church of the XVII century);
Museum of the Vieux Toulon (Museum of Old Toulon, where you can follow the rich history of Toulon);
Beach of the Mourillon in Toulon;
Beach Beach of La Vieille in Saint-Mandrier-sur-Mer (Saint-Mandre-sur-Mer), etc.
The Port de Toulon Vieille Darse marina is an ideal place for lovers of history and pastimes for romantic couples, groups of friends, families and older people. Toulon's gourmet cuisine is well known, and sailing travelers can enjoy a meal at La Promesse, Carre 2 Vigne, Tables et Comptoir and many other famous restaurants. Travelers who want to explore the sights of this place will be able to carefully study the historical elements of the old feudal castle dating from the 13th century, as well as the Romanesque and Gothic architectural styles of significant monuments such as the Church of St. John the Baptist.
Read more
Nearly Marinas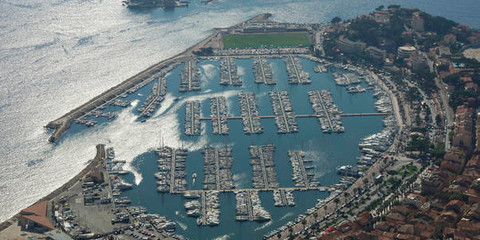 France, Bandol AOC
7,66 nm away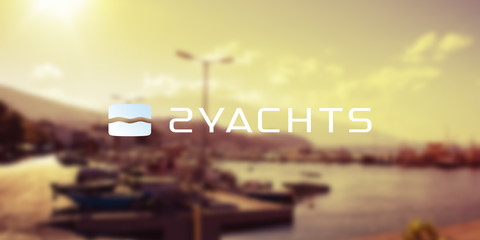 France, La Ciotat
14,56 nm away